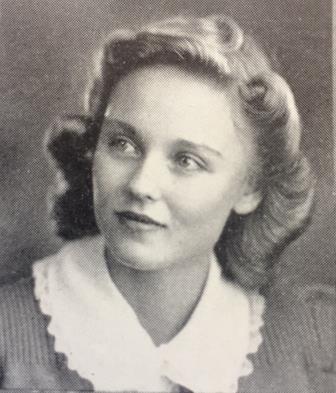 Katherine Congdon-Pabst, 1941 graduate of SDHS and only the third librarian at SDHS, passed away peacefully on June 12, 2017.
She loved SDHS and her memories of being a student and of working there. Her son, David, remembers when she took over as librarian about 1968 conducting an inventory of the library, and coming across a book she had checked out as a student in 1939. 
Katherine was born in Texas in October 1922, and moved to San Diego with her parents in the late 1920s.  Her parents bought a home in North Park, where Katherine grew up.  She attended San Diego High School (SDHS) graduating in 1941.  Some of the memories she graced us with were her times during her physical education classes where she was deemed too thin to participate and would enjoy a leisurely hour sipping tea or soft drinks while her classmates were partaking in other strenuous endeavors.
She went on to attend San Diego State College (then, now University) and UCLA.  She married Richard Pabst (SDHS class of 1938) on April 15, 1946 (April 15 not being Tax Day then) and they enjoyed 67 years together, raising three sons and becoming keystones in the San Diego Unified School District (SDUSD).  Dick was an elementary school teacher and later a principal in several elementary schools.  Kathy was a Social Studies teach at the junior high level until she was approached in 1967 to become the librarian for SDHS.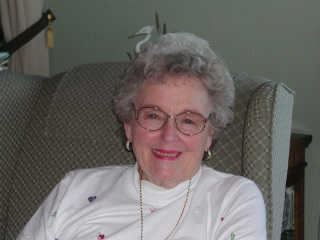 In the fall of 1967, she became only the third person to hold the title of Librarian at SDHS since its original opening in 1882.  On starting her job, she and her three sons performed an inventory of the library.  Besides the 24,000 paper clips that were uncovered, there was a book she had checked out as a student in 1939, complete with her signature as a teen.  There were also several outdated titles, including Hungary Today, 1936.
She took the library from mere books (and paper clips) to a media center, and transcended from a mere librarian to a Media Center Leader, a title of which she was very proud.  She obtained her master's degree in Library Science from San Jose State University, and applied that knowledge to improve the services offered the students of SDHS.  She retired from SDHS and the SDUSD about 1980.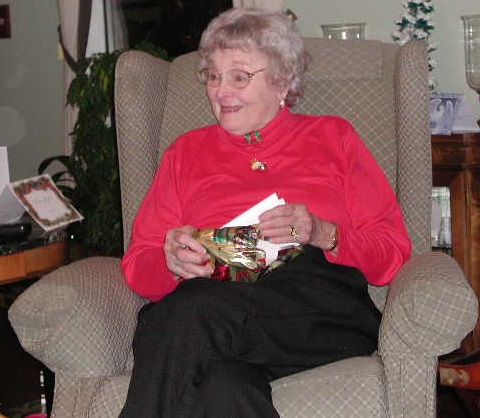 Kathy and her husband, who had retired from both SDUSD and the Navy, enjoyed cruising on Holland America, taking 36 cruises in their retirement.  She was an active member of the SDHS Alumni Association until 2010.  Kathy enjoyed knitting and crocheting, and traveling.  Dick passed away in 2013, and Kathy passed on July 12, 2017.  She is preceded in death by her middle son, Tom, and is survived by two sons, Wes and David, three grandchildren and two great-grandchildren.