2018 Wall of Honor Inductees
The Wall of Honor was created by the San Diego High School Alumni Association (SDHSAA) to acknowledge exemplary achievements by San Diego High School alumni.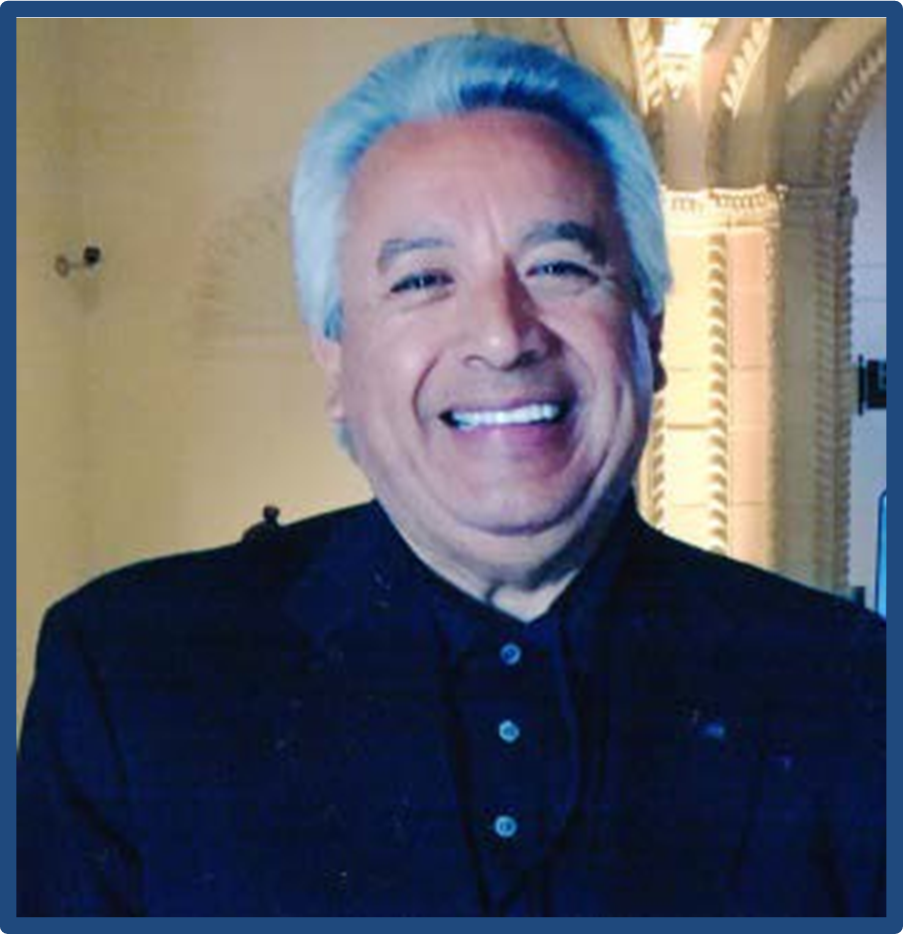 Gaspar Luna Oliveira, 1968
Gaspar's record of leadership at SDHS included Key Club President, Boy's Federation cabinet member, Student Human Relations Commission, cheerleader and ROTC Color Guard Sergeant.
A lifetime member of SDHSAA, Gaspar has been successful in recruiting younger Cavers to join the association as the chair of the Membership committee. He has also worked on fundraising and campus beautification activities. He is currently SDHSAA First VP, and a member of the Investment and Strategic Planning committees.
Gaspar majored in Public Administration at SDSU and has been active as a volunteer serving on many boards, committees and associations. Accolades include Volunteer of the Year (United Way of Fresno), Super Volunteer (San Diego and Imperial Counties Labor Council) and a Lifetime Achievement Award from MECHA (Movimiento Esudiantil Chicano de Aztlan).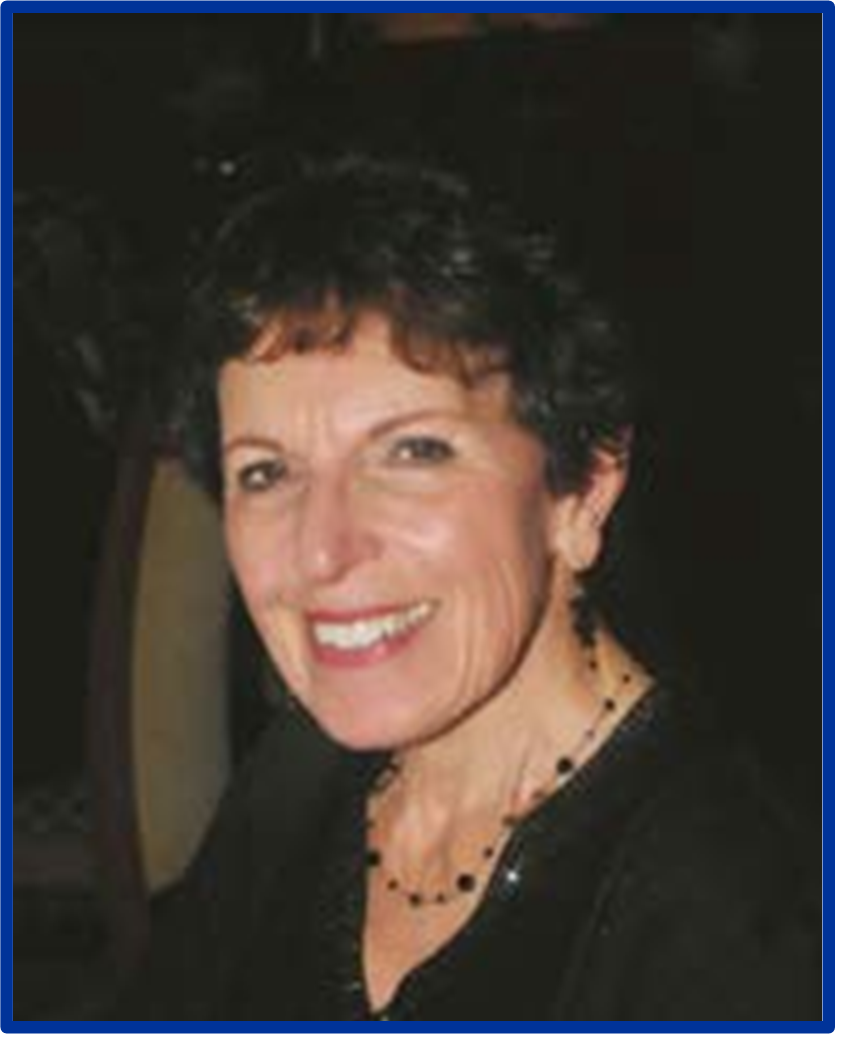 Angela Balestrieri DeCaro, 1951
Angie was a Sergeanette Colonel and member of Glee Club and choir at SDHS. She has organized every Class of '51 homecoming since graduating and is on the SDHS Alumni Foundation. The school's Perkins Building trophy case was donated by Angie in memory of her late husband, Jim.
Community activities include co-founding the Little Italy Ferragosto fundraiser and serving on the Old Globe Theatre's Globe Guilders as executive vice president, membership chair and logistics chair.
Awards include Friends of East County Arts, which supports arts programs in local schools. Angie has also raised funds for many local and charitable causes including Cystic Fibrosis and SOHO for Heritage Park in Old Town.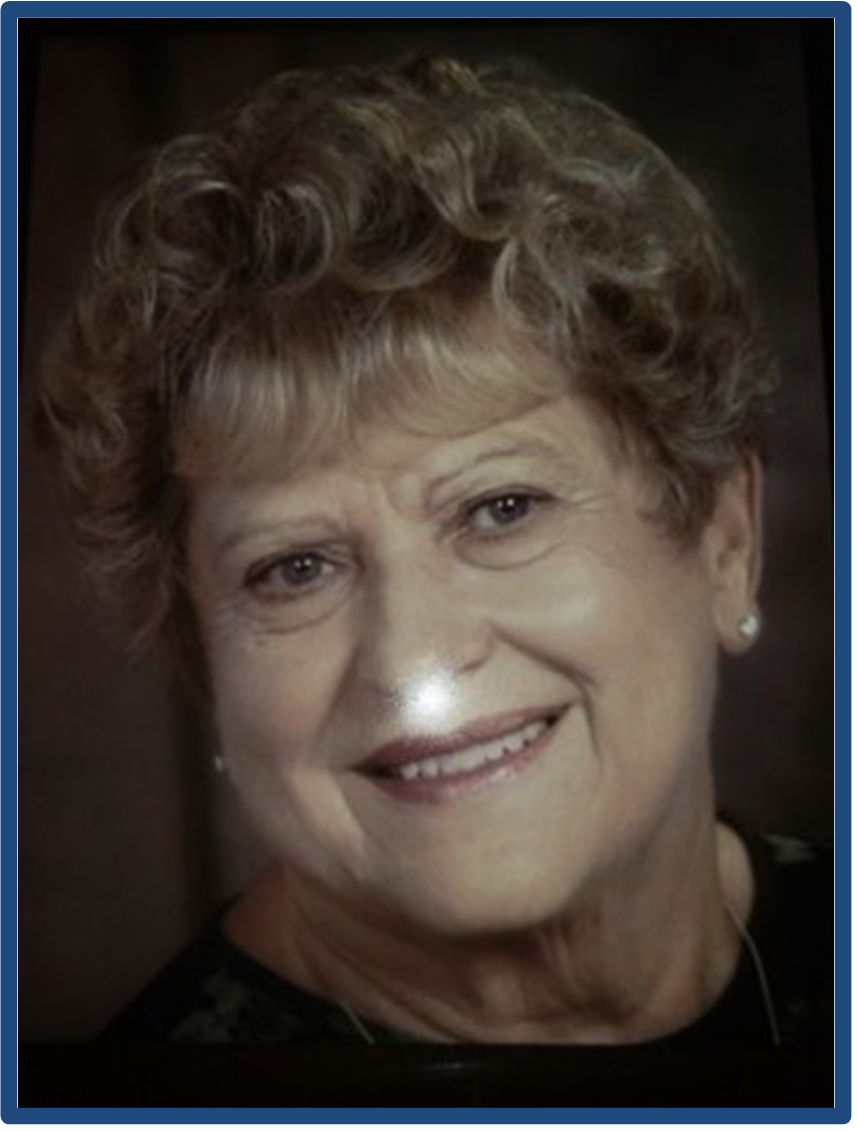 MaryAnn Faiman Hechanova, 1950
During her years at SDHS MaryAnn was an honor roll student, member of CSF, Chemistry Club, Badminton Club and Senior Ditch Day committee. She was accepted at San Diego State but elected to take a job with Pacific Telephone. Beginning as a long-distance operator, she worked her way up to a supervisory position.
Later she took a job with Air Force civil service, a career she continued with the US Navy in San Diego. MaryAnn spent 31 years in civil service, working her way up from disbursing officer to finance director for the Defense and Accounting
Service, winning many awards of recognition over the years.
MaryAnn was active with SDHSAA until 2016, serving as treasurer, membership chair and on several committees.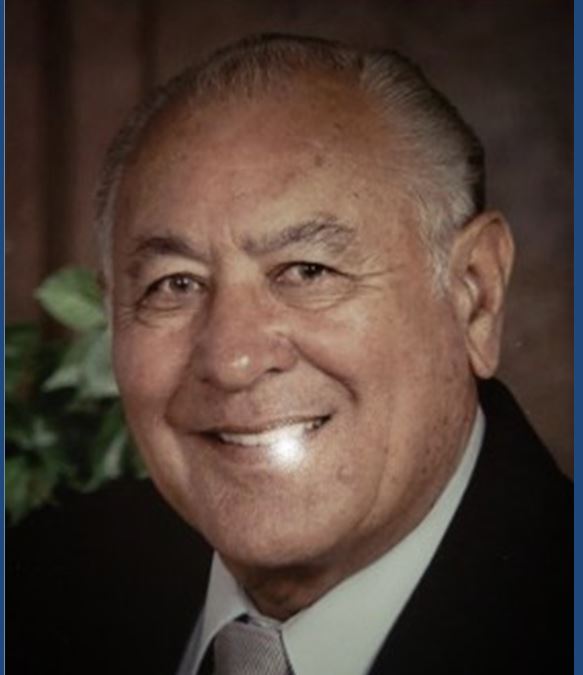 Tony Hechanova, 1950
Tony was a star athlete at SDHS, lettering in track and cross country. After graduating, Tony enlisted in the USAF and served for 21 years. He was stationed in Korea,
Vietnam and, later, on many US bases as a flight engineer and part of an ICBM Missile launch crew. After retirement from the Air Force, Tony became a Technical Service Manager for Sears. He has been active with the SDHSAA for over
20 years, serving as membership chair and on many committees.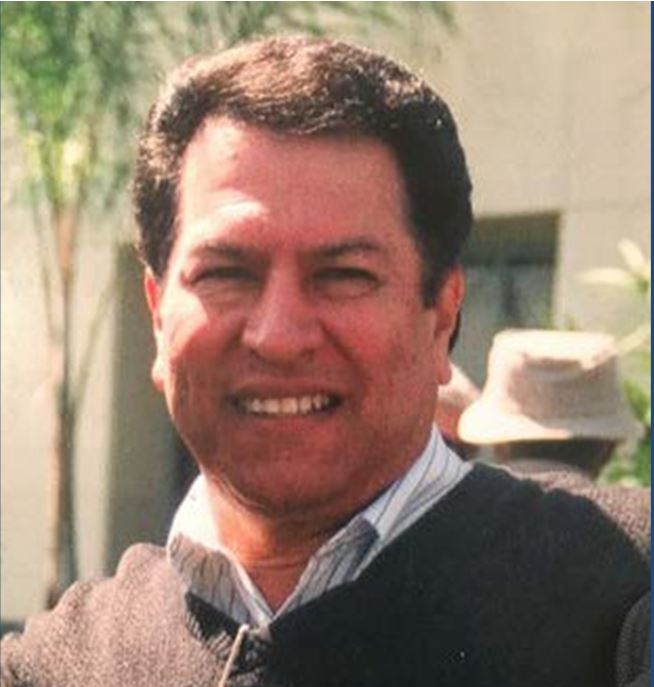 Bernardo Hollman, 1958
Benny showed an interest in music at an early age and turned it into a distinguished career. He founded the popular Velvetones band while in high school.
After studying musical theory at City College, Benny wrote, directed and arranged music for many musicians, notably Frankie Laine. Charger fans will remember Benny for leading the Charger Band, which entertained at home games.
Always generous with his time and talent, Benny collected instruments and secured grants to provide grade-school children with professional music lessons.
Students who stayed with the program for a year were allowed to keep their instruments. Benny's many awards include, together with Frankie Laine, Special Recognition from the American Federal of Musicians for benefit concert
performances.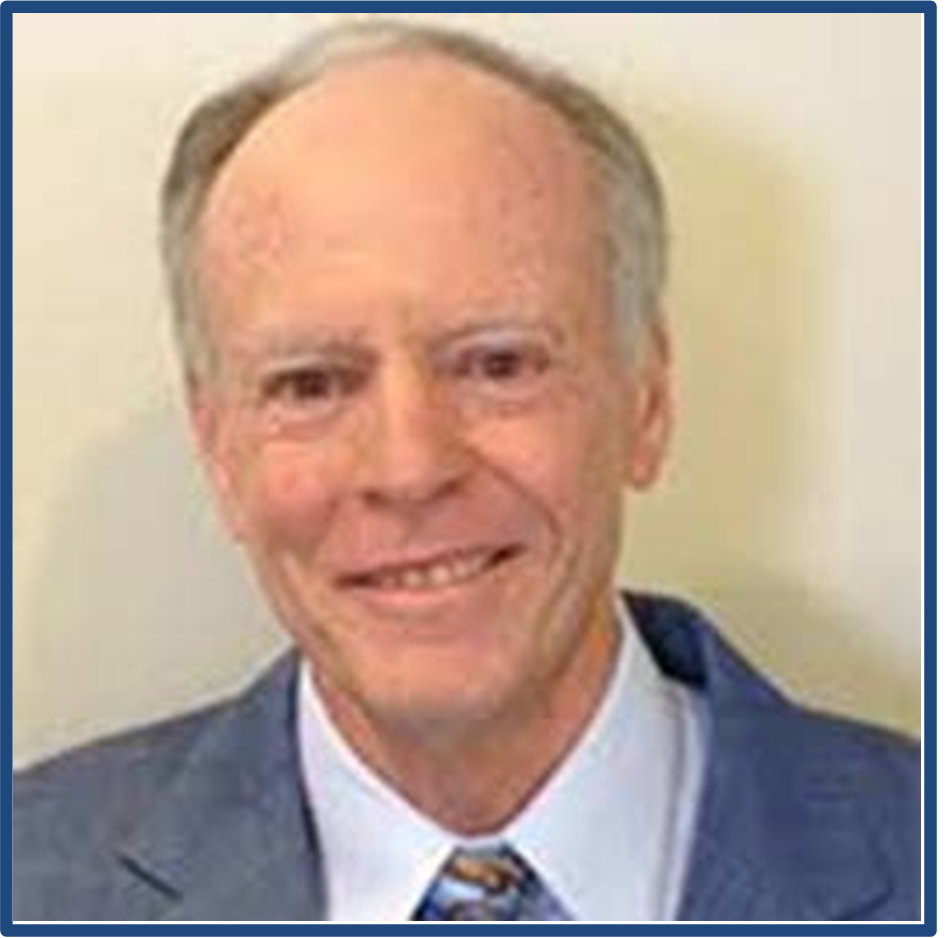 Robert Price, 1960
While at SDHS, Robert's many achievements included National Forensic League Southern California champion and Man of the Hour. He was a member of Speaker's Forum, Latin Club and Key Club.
Robert graduated from Pomona College in 1964 with a major in government. Robert began his business career with FedMart, and later co-founded Price Club with his father, Sol.
Robert is involved in every aspect of the Aaron Price Fellows Program, a three-year mentorship program for students founded in memory his and wife Allison's son, Aaron. He is also active in The Price Family Charitable Fund, a
private family foundation, and The Price Charities, a public foundation that works to improve the lives of families in low-income urban communities.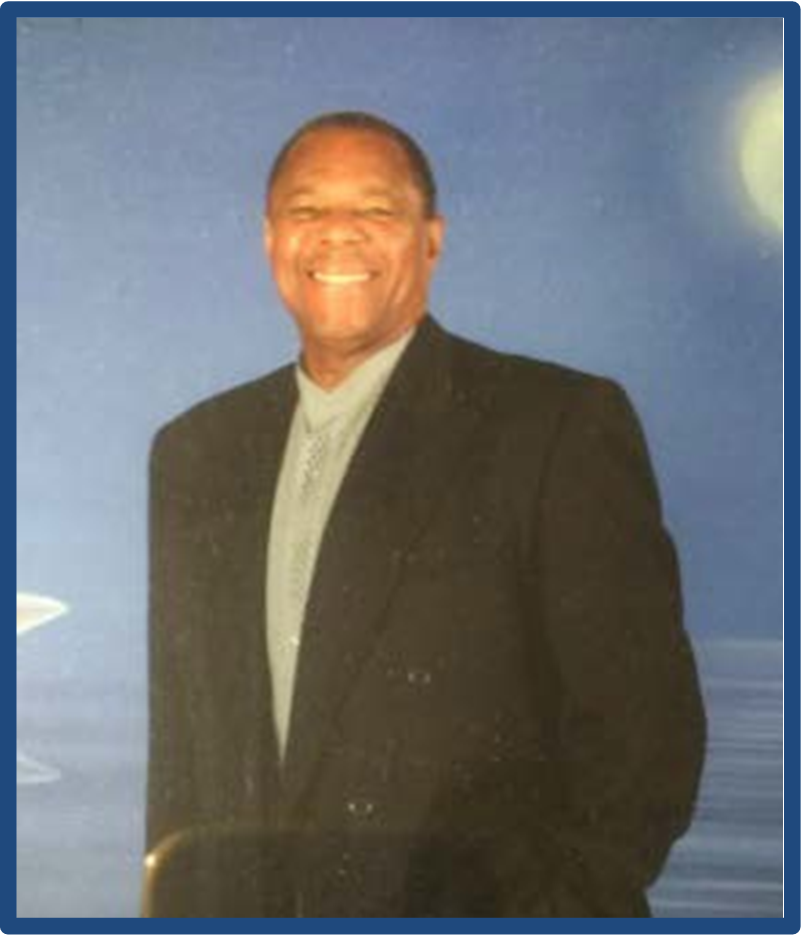 Doyle Steele, 1966
Doyle excelled at SDHS as a member of the school's elite Madrigals choir and as a varsity letterman in basketball and track. His long jump record still stands today as a high school best.
Doyle attended City College, where he earned an athletic scholarship to Cal State Long Beach, graduating with a BS in Physical Education. After a 21-year career with AMTRAK Doyle started his own flooring business.
Doyle demonstrated leadership throughout his academic and professional career. He created the "Stay Alive DUI Traffic Survival School" for the Nevada DMV and is an active supporter of Habitats for Humanity. Doyle credits his religious
upbringing and SDHS for laying the foundation of how he sees the world and people of all races and creeds.