We are pleased to announce the Alumni Association
2017 Wall of Honor Recipients
David Alvarez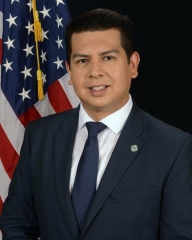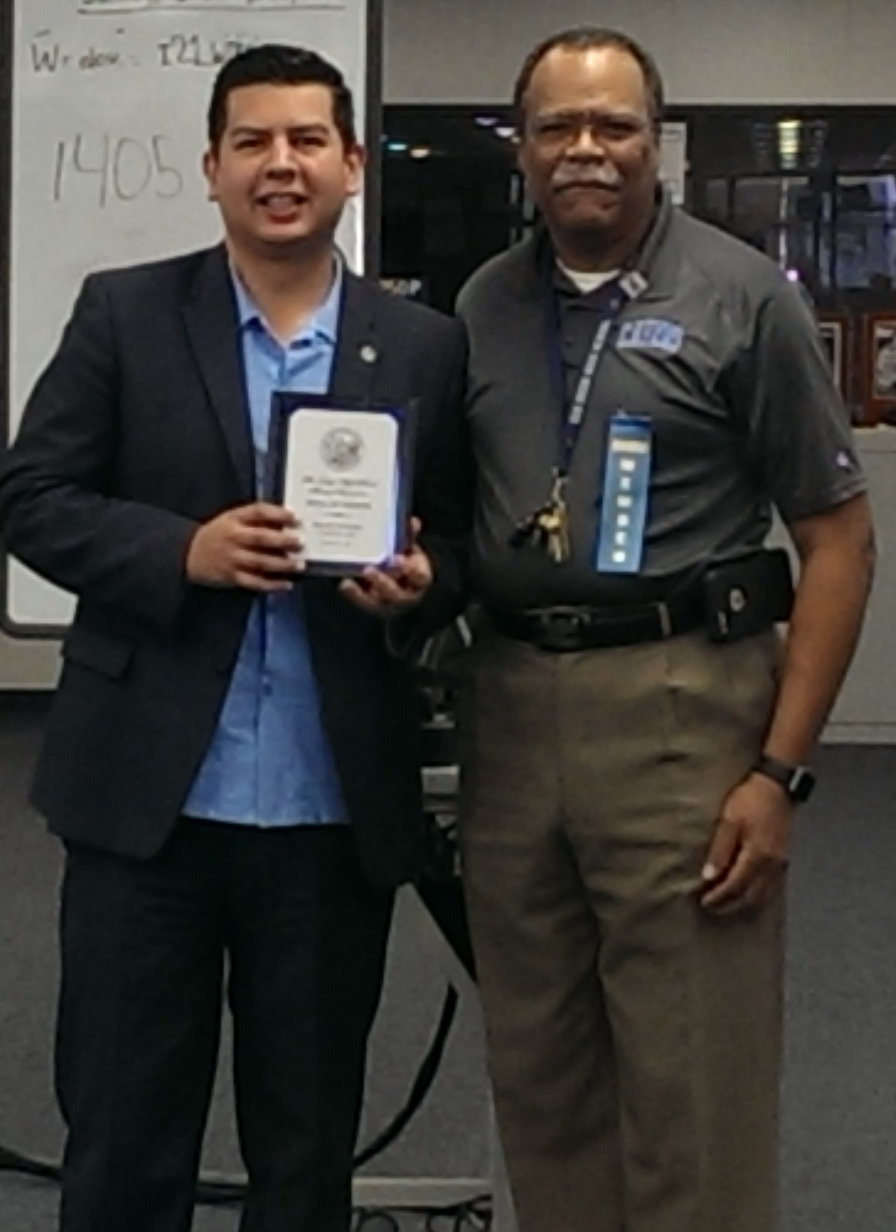 Joan Bebb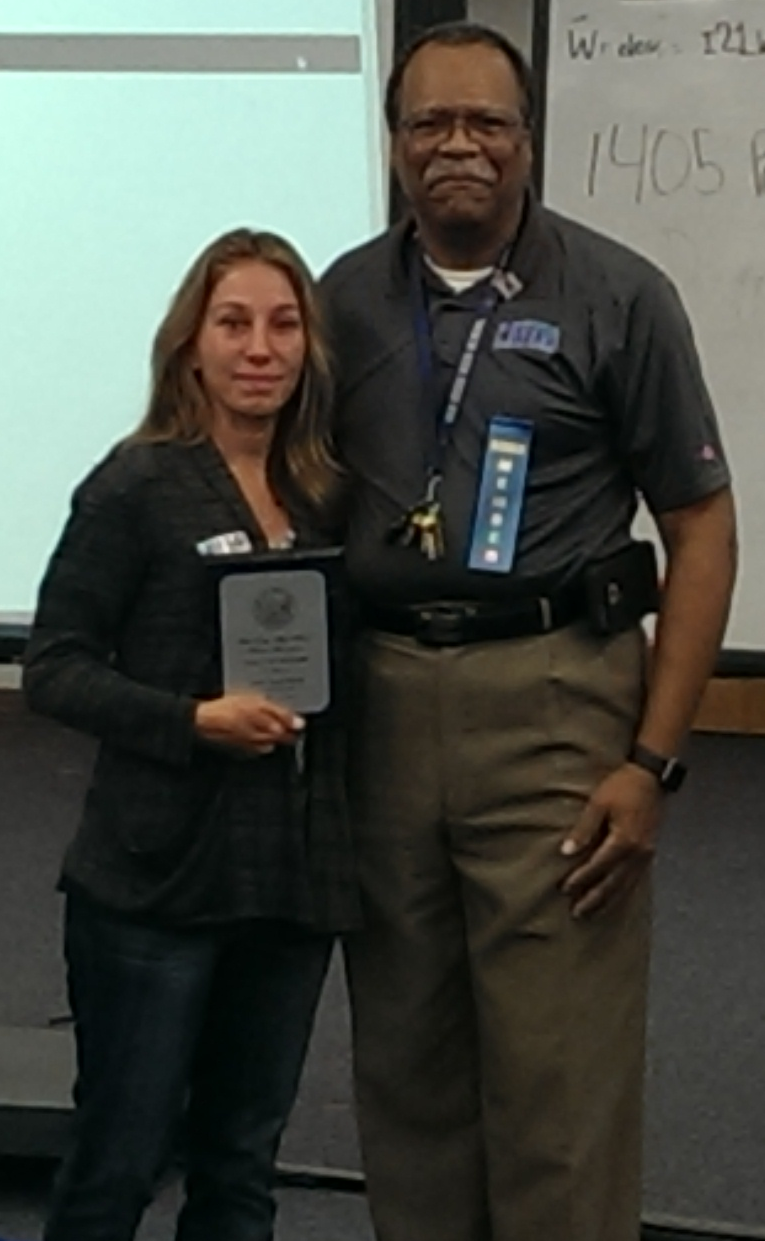 Dr. Eugene Rumsey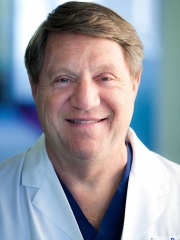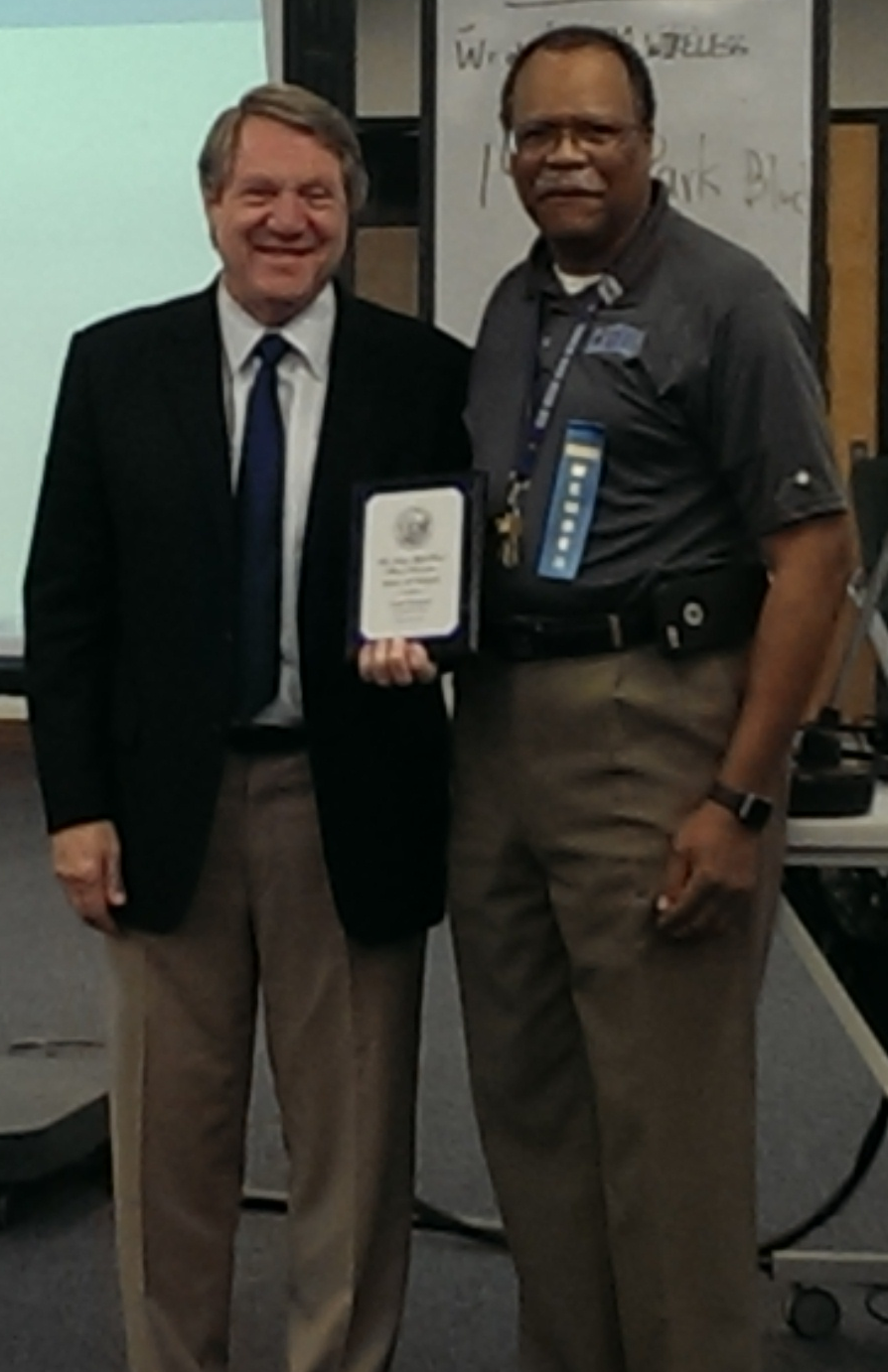 David Alvarez Class Of 1998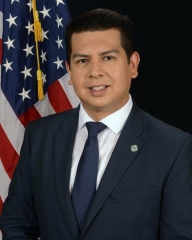 David Alvarez, SDHS class of 1998, grew up in Barrio Logan with his parents, Jose and Maria Alvarez, four brothers and one sister. He attended Perkins Elementary School and Memorial Junior High. He was the first in his family to graduate from high school and college. He graduated with honors from San Diego State University.
Elected to the San Diego City Council in 2010, David chairs the environment committee and serves on the Smart Growth & Land Use Committee, the San Diego Regional County Airport Authority, San Diego metropolitan Transit System Board, SANDAG Borders Committee, Otay Valley Regional Park Policy Committee, and Bayshore Bikeway Working Group. He is a member of the League of California Cities Latino Caucus and the national Association of Latino Elected and Appointed Officials (NALEO).
During his years in public service, David has achieved important goals like: creation of Cesar Solis Park in the South Bay and the development of a new library for San Ysidro. He continues to work on providing more park space in the South Bay, increasing and safeguarding San Diego's water supply, border infrastructure, and designing and funding a joint use park for students at Perkins Elementary and Beyer Elementary Schools.  Councilmember David Alvarez is committed to bring social, economic, and environmental justice to his constituency and all San Diegans.
In 2016, Councilmember Alvarez worked tirelessly with many concerned San Diego High School constituents to keep San Diego High in its current location through championing San Diego City Proposition I on the November ballot. A life member of the Alumni Association, he did a lot to help "save San Diego High".
David and his wife Xochitl live with their daughter and son in Logan Heights. David is an avid bicyclist and bikes to work often.
Joan Karp Bebb, Class Of 1956
Joan Karp was valedictorian of her graduating class at San Diego High. At San Diego State College, Joan majored in math and minored in economics and philosophy.
She pursued graduate studies in mathematics at UCLA and attended AEA/Stanford Executive Institute where she earned a mini-MBA IN 1988. There was no such field as computer sciences then, but with her general background and mathematical preparation, Ms. Bebb became an engineer for TRW.
She was a software subsystem architect, an operating system designer, a computer configuration definer, and lead programmer. She was manager of Data Management System portion of the NASA Space Station Work Package, Phase B.
She managed the MILSTAR Payload Software Project, the onboard resource manager for a system of autonomous communications satellites with dynamically assignable and configurable resources.
She oversaw significant programs with AT & T in addition to her managerial roles in the TRW space programs. Her final title with TRW was Chief Engineer, Air Force/Civil Business Unit in which capacity she was the overseer of the project management portion of the NAFIS Project.
Joan was an effective and extraordinarily accomplished team leader and project budget manager.
Joan Karp Bebb was recognized by her peers as a leader in a "man's world."
Her technical competence was unerring, her leadership outstanding. She was recognized many times in her lifetime with achievement awards, among them: National Women's Week 1981-1988 "Women of Achievement Award," and certificate of achievement from the YWCA of Los Angeles for her outstanding contributions to TRW Electronics & Defense Sector (1988). Joan has a daughter and son.
Dr. Eugene Rumsey Jr. Class of 1965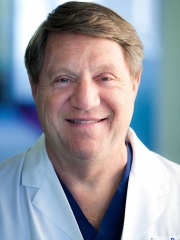 Dr. Eugene William Rumsey, Jr., Class of 1965, lettered in football and baseball at San Diego High.  He was a member of Key Club and Letterman's Club. He belonged to General Assembly, Hilltop Choir and Madrigals. Gene was born in San Diego and grew up in Mission Hills.  His father, Dr. Eugene Rumsey, Sr. also graduated from San Diego High.
Gene received his undergraduate degree from San Diego State (premed). In, 1973 he received his medical degree from The George Washington University School of Medicine and Health in Washington, D.C. Gene returned to San Diego where he went into practice with his father who was a general surgeon.  Gene's medical practice includes a broad range of general surgery with a special emphasis on bariatric surgery.  He has served as Chief of Staff at Scripps Mercy Hospital.
Gene has 4 siblings. He is married to Jennifer Otto Rumsey. He has 3 children and 4 grandchildren, all of whom live in San Diego. Growing up Gene participated in Boy Scouts, earned his Eagle Scout honors, and continues to be involved with Boy Scouts by interviewing high school students as part of their Eagle Scout approval process. He has long been active in Rotary 33 and is an involved and committed member of his church.  In addition to his family, work and volunteerism, his hobbies and interests include swimming, skiing, fishing and travel.
Dr. Rumsey has been an active member of the Mercy Outreach Surgical Team (M.O.S.T.) since 1993. Teams of M.O.S.T. doctors travel to Mexico twice each year. Their mission is to bring opportunities for a normal life to impoverished children and adults in Mexico through the gift of plastic, general and ophthalmologist surgery. They perform hundreds of surgeries each year. Gene and his father were early supporters of establishing a trauma center at Mercy Hospital that resulted in Scripps Mercy being designated as a Level 1 trauma center. Dr. Eugene Rumsey is a board member of the Scripps Mercy Foundation.