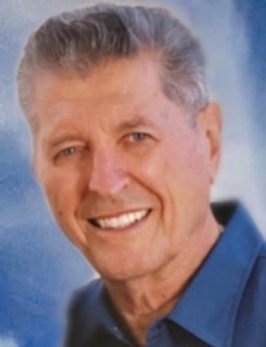 Vincent James Giacalone
July 1, 1930 - March 15, 2021
San Diego
Vincent James Giacalone passed away peacefully at his home, surrounded by family, on March 15, 2021.Vince was born on July 1, 1930, to Giuseppe and Josephine Giacalone in San Diego, California.
His parents were born in Mazara Del Vallo, Sicily, and eventually settled in San Diego's Little Italy, where he grew up. He attended Washington School, Roosevelt Junior High, and San Diego High School, where he established life- long friendships.