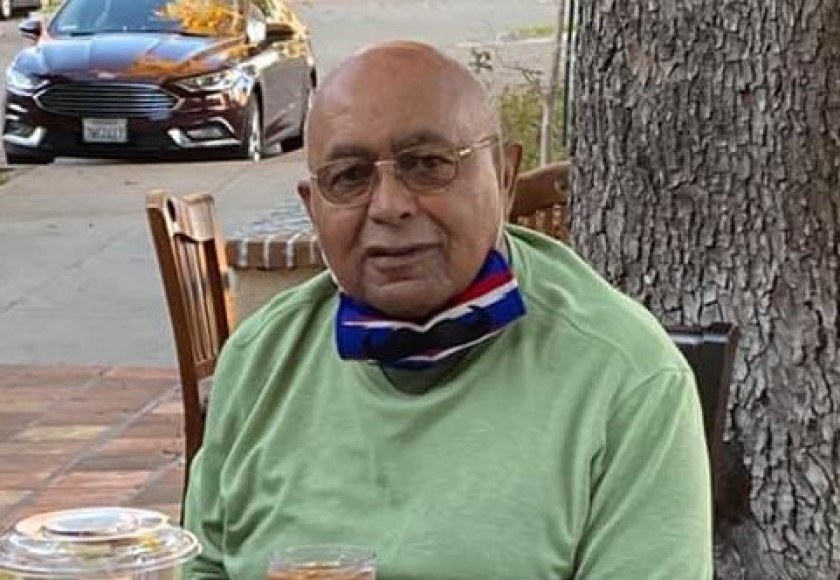 Coronavirus takes life of longtime Lemon Grove resident
By KAREN PEARLMAN
FEB. 17, 2021 5:49 PM PT
San Diego Union Tribune
LEMON GROVE — U.S. Marine Corps veteran and longtime Lemon Grove resident Stan Westmoreland, a sergeant who fought in the Vietnam War, died Feb. 10 at Scripps Mercy Hospital in San Diego from complications due to COVID-19. He was 76.
Ilene Westmoreland said her father's father was a full-blooded Cherokee Indian. She describer her father as private, patient and humble, a dedicated husband to his wife of 41 years, Ivy Sue, and father — and good with numbers.