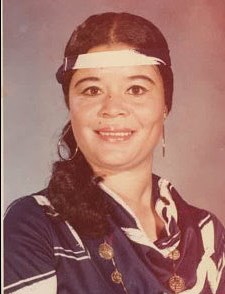 Patricia Ann Williams
October 13, 1935 - October 7, 2020
San Diego
Patricia Ann Williams was born October 13, 1935, the oldest of four daughters to the union of O.D and Marguerite Spence.
Her history in San Diego began in the late 1800's when her great-great-grandparents arrived in 1889 to La Jolla as one of the first Black families to settle in California.
She graduated from San Diego High School in 1953, and went on to attend San Diego State University.
She retired from her 2nd home Memorial Junior High School as a beloved Teacher's Assistant and only had to cross Memorial Park to find her way to her current residence that she shared with her husband of 67 years, Edward Eugene Williams who survives her.