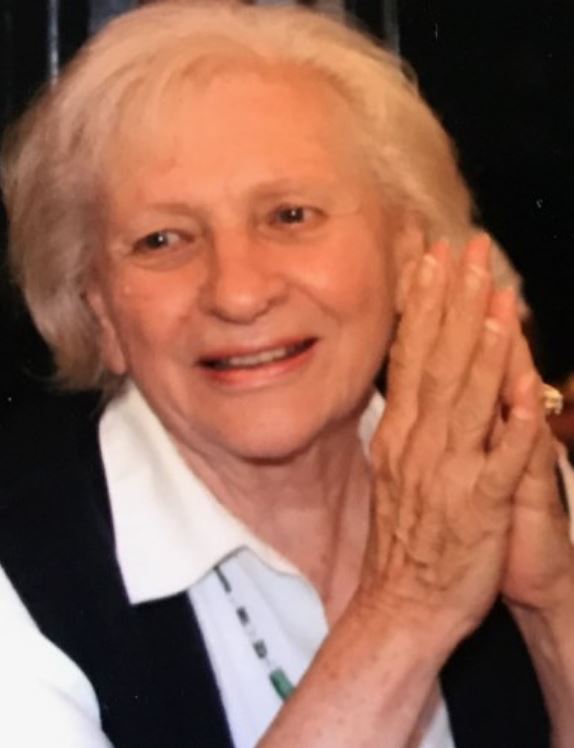 Published in San Diego Union-Tribune on Nov. 29, 2020.
NYLENE LAWLER STICKNEY
March 13, 1935 - November 14, 2020
SANTEE
Nylene Lawler Stickney, 85, of Santee, CA. died November 14, 2020. Born March 13, 1935, in San Diego, CA., oldest daughter of Eugene Leslie and Nyla Brown Lawler.
She is survived by her husband, Gaylord Lee Stickney; two children, Gaylene Stickney Eisenach, and Gregory (Becky) Stickney, her sister and brother-in-law, Sylvia and Ron Roach, Sacramento, CA; five grandchildren and one great-grandchild; two nephews, three great-nephews and one great-niece.
Nylene grew up in Hillcrest, being born at Quintard Hospital.  She attended San Diego High School.
She was accepted at San Diego State University in the fall of 1953.