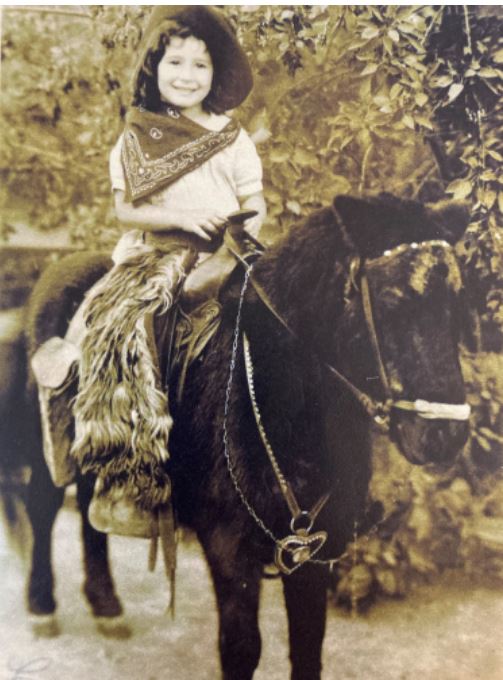 Jeannette 'Jeanne ' Justice
December 19, 1931 - February 25, 2021
SAN DIEGO
Jeanne went "home" on February 25, 2021 to join friends and family who made the trip before her.
She was born in Pensacola, Florida, to Mary and Ernest Guirey and moved to San Diego around the age of two.
She graduated from San Diego High School in 1949.