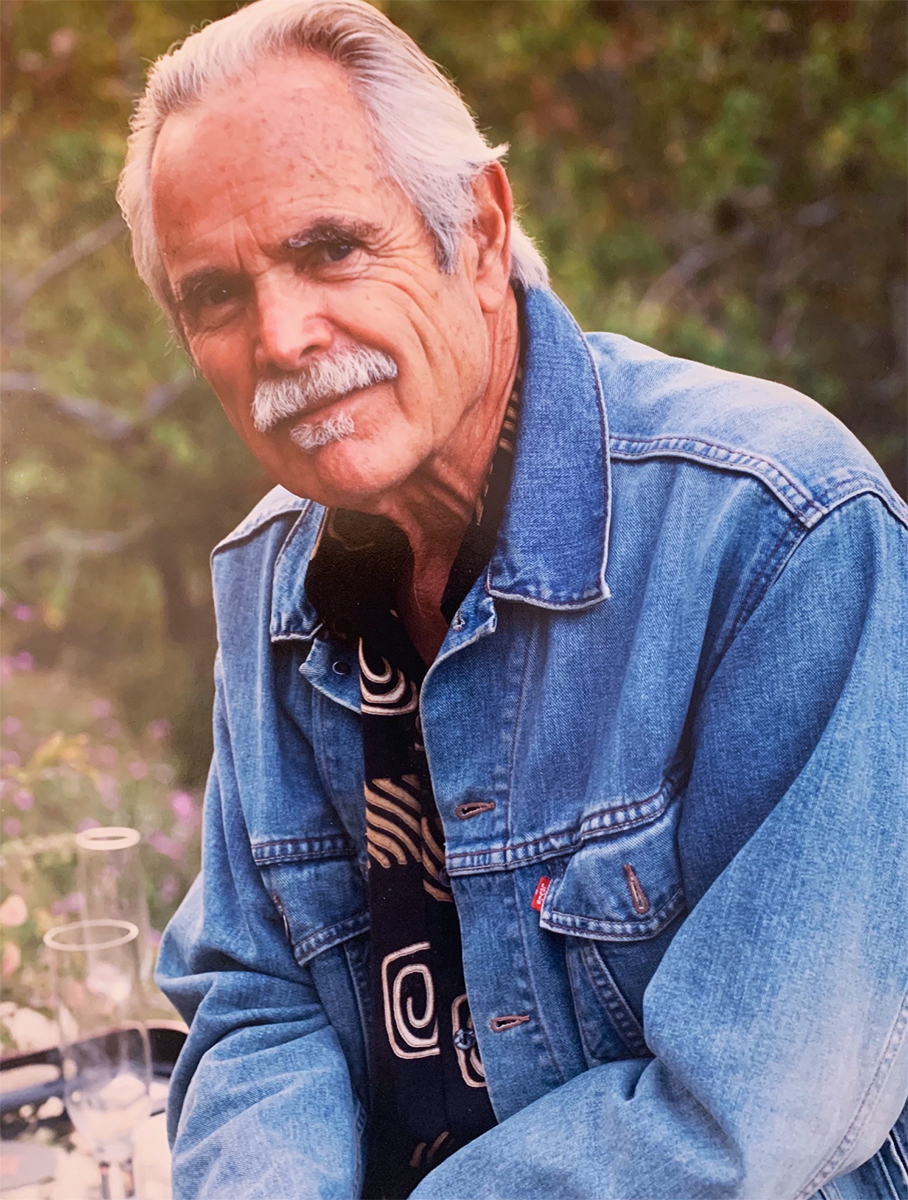 James W. Sieg
November 1, 1938 – January 12, 2021
Jim Sieg, a 48-year resident of Laguna Beach, died peacefully at home on January 12.  He was surrounded by his loving family.  Jim had been in declining health for several years fighting a brave battle with Lewy Body dementia.
He was 82.  A multi-talented athlete, Marine Corps infantryman, award-winning teacher, life-long learner and accomplished scholar, talented photographer, and voracious traveler, Jim Sieg's interests and pursuits were vast and far-ranging.
Jim was born in Ventura but grew up in San Diego, where he attended San Diego High School.
A gifted athlete, Jim starred at end for his 1955 football team that went 12-0 and was designated national champions by the National Prep Poll and the National Sports News Service.