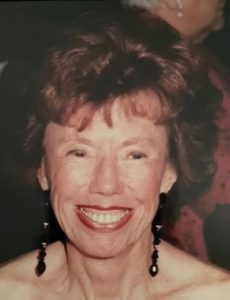 Lois J. Beland
October 14, 1919 – March 12, 2021
La Mesa, CA
Lois passed away peacefully in her home on March 12, 2021. She was 101 years old.
Lois possessed an unrelenting zest for life that took her out dancing every week and traveling around the world every year.
Her active lifestyle and loving spirit made her a role model to friends and family, young and old.
Lois was a lifelong San Diegan who graduated from San Diego High in the class of 1937.