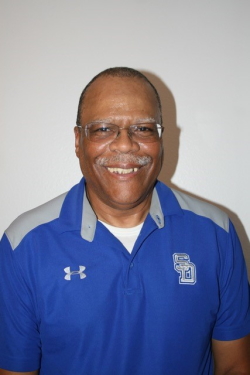 "Walk In Their Shoes"
Greetings, San Diego High School Alumni.   I hope this article finds you and yours safe and in good health.
The San Diego High School Alumni Association is not a political organization.
However, events that have occurred over the past few months have brought some very important issues to light.
The Board of Directors came upon two articles that were published in the San Diego Union-Tribune recently that were written by a fellow alumni.
In the article " Walk In Their Shoes," this well-known alumni recounts events growing up in San Diego in the 1960s while attending San Diego High School.
We wanted to share this alumni's perspective on the issue of race.  The links to the articles are posted below.
Eddie Head II  '73
President