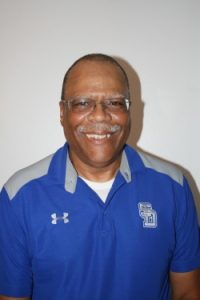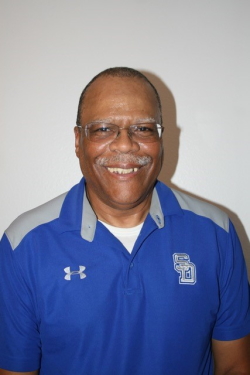 Newsletter Update – 
Fellow SDHS Alumni, Family & Friends
With the Governors' partial announcement that school might open possible as early as August, those plans may be in the works statewide. As soon as I hear anything, I will let you know. Graduation for SDHS seniors, no news yet.
Once again, If you have sent in your membership renewal payment, there is a chance that it still has not yet cleared your bank. The school stopped receiving mail on March 13th.  Mail delivery to the school will not resume until further notice. Our office will not process your payments made by checks until we return and open for business again. I hope this helps you understand why your bank has not cashed your check. If you have received your renewal notice and have not yet made your payment,  please register here: Join   And use our PayPal option to renew your membership. I would like to say Thank You to the alumni that use PayPal on our website.
I would like to say a few words and a pitch for the SDHS Foundation. President Rae Riner is preparing their annual fundraising letter. The Foundation, under the leadership of many past presidents, currently Rae, on a continuous base, provides scholarships over $100,000 every year for graduating seniors.
If you receive a letter requesting help from the Foundation, please give. If you don't receive a donation letter, donate anyway, your donation is tax-deductible. You are helping your fellow soon to be Caver alumni move on with there educational goals in this unprecedented school year.
Visit the SDHS Foundation website at SDHS Foundation  and click on the "We need you to help" more. Ask your classmates to donate as a class, and ask the Foundation to name the scholarship after your class.
On behalf of the Board of Directors of the SDHS Alumni Association, please stay healthy and safe.
Eddie Head '73
President
SDHS Alumni Association