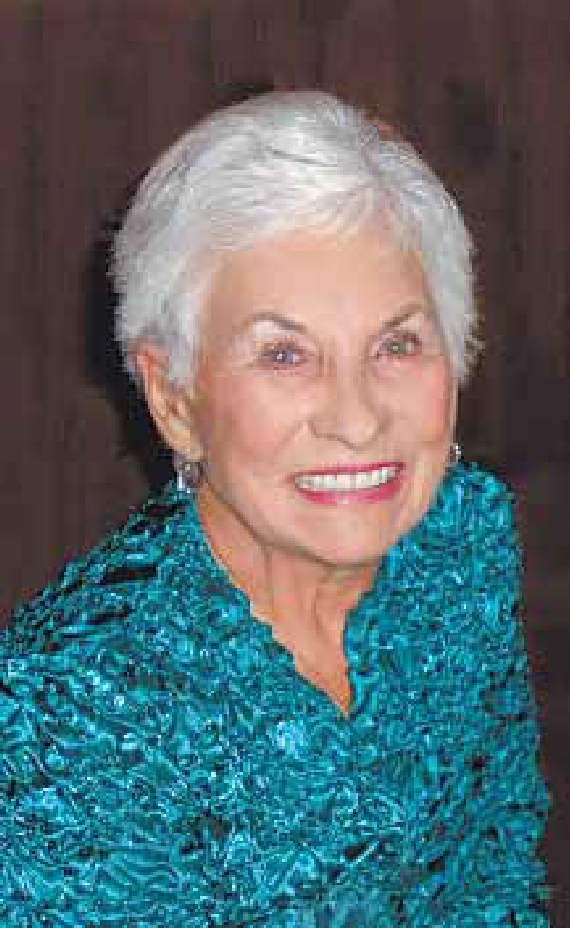 100TH BIRTHDAY
Eileen Currier Dilley
Happy 100th Birthday Eileen on November 10! Congratulations to the first centenarian of the Stanton, Currier and Dilley families!
Eileen is a proud second-generation San Diego native. She grew up in Point Loma with her sisters Margaret Feeley and Lucille Bunnell. She graduated San Diego High School with honors in 1938. Her working career spans 55 years from 1935 to 1990 highlighted by personnel manager at Consolidated Vultee, S.D. bookstore owner, secretary to Sol Price of Price Club and real estate broker. She still holds a valid broker license today!
Eileen met her beloved husband Dean at a dance at the Ratliff Ballroom in San Diego. Together they bought the first home sold in Clairemont S.D. and raised two children, Dean and Lisa. Eileen is particularly proud of the teaching career of her granddaughter Alexa Eileen Dilley. Eileen has been an integral part of Alexa's life since birth.
Eileen loves to bake and is famous for her darn good chocolate cake and chicken enchiladas. She is a voracious reader. Eileen's formula for a long life consists of love of family, daily devotion to her Catholic faith and her dedicated fitness regime. You can still find Eileen at an exercise class most days of the week. She even took up a yoga practice at the age of 95!
When Eileen is confronted with life's obstacles, with a twinkle in her eye, she will tell you, "What's not to like?!".