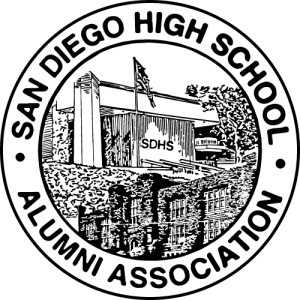 Hello Cavers Family:
Well, the new school year 2021-2202  began today and Cavers students are back in the classroom…Yeah!
Also, the Alumni Association will return to its Annual "Cavers at the Padres Game" in September 2021.   Play ball!!!
For your information:
GAME: PADRES vs ATLANTA BRAVES
ADMISSION: $47.50 PER TICKET (marked down from $60.00 per ticket)
WHEN: SUNDAY, SEPTEMBER 26, 2021
TIME: 1:10 PM
LOCATION: PETCO PARK
Please note the Seats are located down the First Base Line, and in the shade.   All Seats are located near restrooms, food vendors and escalators/elevators.
Also, the Alumni Association will be hosting several members of the Cavers Varsity Baseball Team.    If you are unable to attend, but would like to donate towards payment for the Team's admission, we welcome your contribution.
Please purchase your tickets and/or donate funds. Click on the menu tab and on "Donate". Place you name in the "Add a note" section and put "Purchasing or Donating" Due to mailing and return mailing, please purchase your tickets online so we can mail them out to you ASAP and before all of the remaining tickets sold.
If you have any questions, please feel free to contact the alumni office at (619) 560-4610  Ext: 3349 we look forward to seeing you at the "CAVERS at the PADRES GAME!!!"
Go Cavers!!!
Gaspar Luna Oliveira
1st. V.P. SDHS Alumni Assoc.
Membership Chair
Home: 858-277-0010
Cell: (619) 548-4793