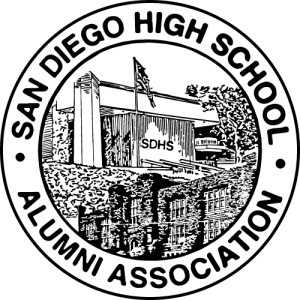 TICKETS ARE SOLD OUT!
Hello Cavers Family:
The Alumni Association will return to its Annual "Cavers at the Padres Game" on Sunday, July 10, @ 1:10pm. Play ball!
Please read the information and
follow the instructions below before purchasing tickets!
Game: Padres vs San Francisco Giants
Admission: $50 PER Tickets (marked down from $90.00 per ticket)
When: Sunday, July 10, 2021
Time: 1:10 PM
Location: PETCO Park
Limit: 60 tickets, first come first served. (Tickets sell out fast, so don't delay!)
Please note the Seats are premium seats, near Home Plate, located down the First Base Line, and in the shade. All Seats are located near restrooms, food vendors and escalators/elevators.
To purchase your tickets
Use the button below to buy tickets
Select the quantity of tickets from the drop-down(Limit is 10 per Person).
Enter your name in the box labeled "First and Last Name".
Put "Your Mailing Address" in the Purpose Section
Your $50 ticket purchase will be considered a donation to the San Diego High School Alumni Association.
Due to mailing and return mailing, please purchase your tickets online so we can mail them out to you ASAP and before all of the remaining tickets sold.
If you have any questions, please feel free to contact the alumni office at (619) 560-4610  Ext: 3349 we look forward to seeing you at the "CAVERS at the PADRES GAME!"
Go Cavers!
Use the button below to purchase your tickets!